Why choose McCain?
McCain has been at the heart of the South African foodservice industry for more than two decades. We're backed by a global brand that delivers innovation ahead of its time and have a deep understanding of the food that South Africans enjoy. 
We're on top of the latest trends and have products that deliver – not only on taste, nutrition  and consistency, but cost and convenience too. What's more, delighting customers is at the heart of all we do.
Discover our product range.
Our high-quality products are made for today's 
menu, to bring people together.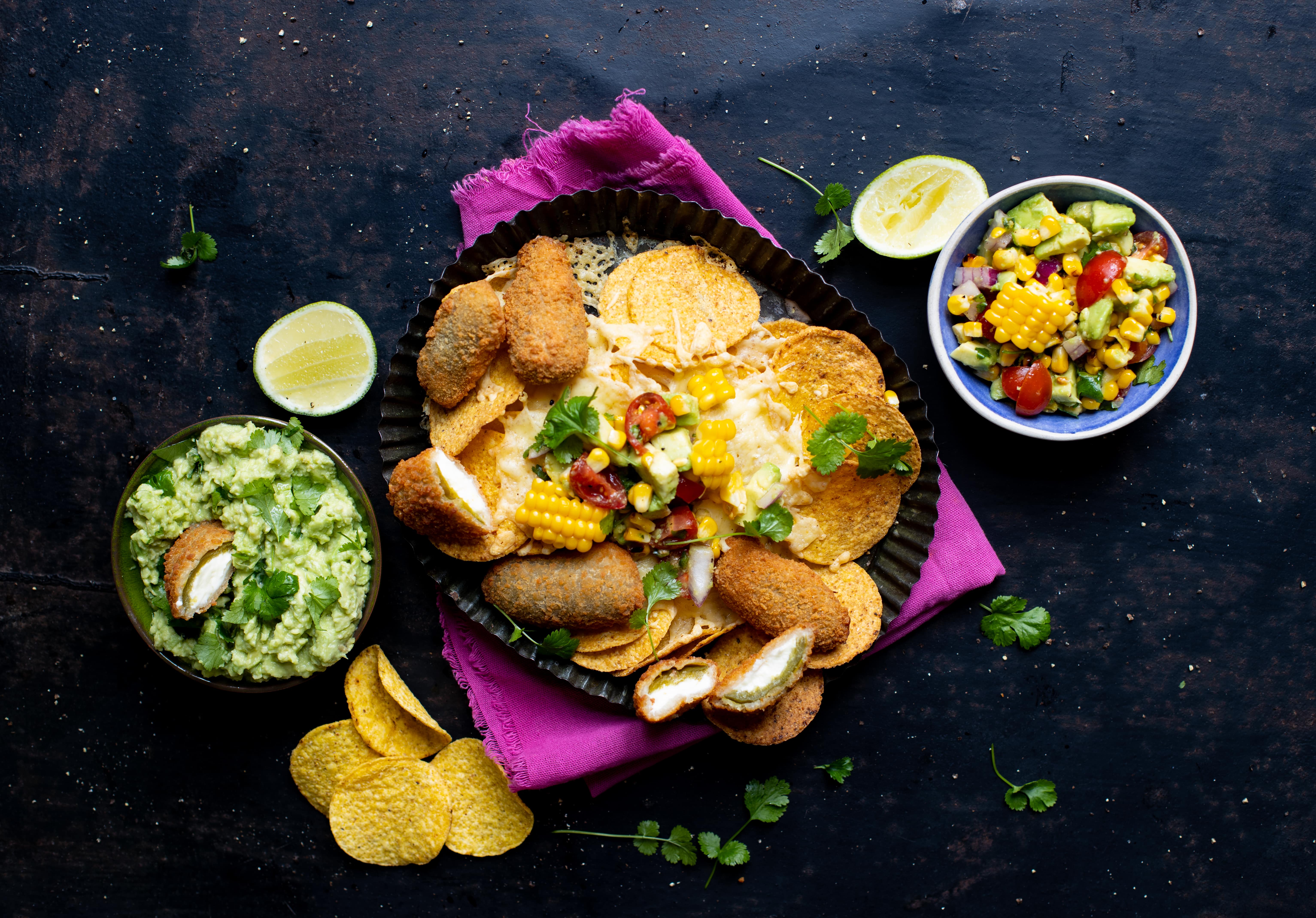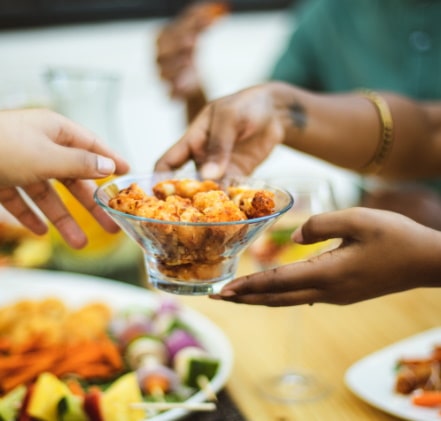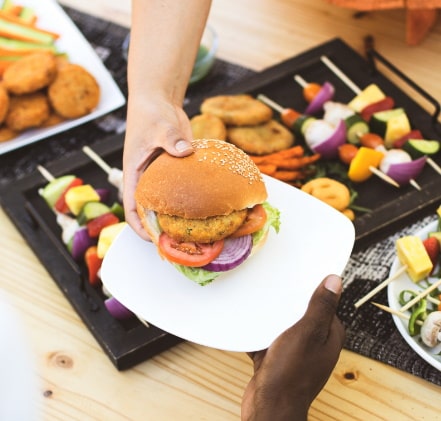 Products Range
From our frozen fries to our nutritious vegetable range (not to mention our selection of appetisers) every McCain product is tasty, appealing and versatile.
Search our Foodservice solutions product range
Contact Us
Want to offer your customers spuds that don't disappoint, veggies as fresh as they day they were picked and scrumptious appertisers?