Welcome to McCain South Africa
We are a family-owned business founded in 1957 in Canada, and the world's largest manufacturer of frozen potato products and a global leader in prepared appetisers and snacks. We have been celebrating authentic connections across South Africa for more than two decades - whether it be at the dinner table at home, at an event or out to eat.
By partnering with farmers across the country, we are working to reimagine the way we produce our crops - an approach that is good for the planet and for feeding our nation.
About McCain South Africa.
Creating great tasting food is at the heart of everything we do. We are constantly developing innovative new food offerings to meet different occasions, tastes and needs for people around South Africa and the world.
Led by our values, purpose and exemplary leadership team, our focus remains on enhancing yields and creating quality products from farm to fork, while driving ongoing sustainability.
Our tasty products
We believe in creating great products and industry brands to delight our consumers.
By working closely with our retail partners, we are able to bring our delicious chips and food offerings to mealtimes across the country.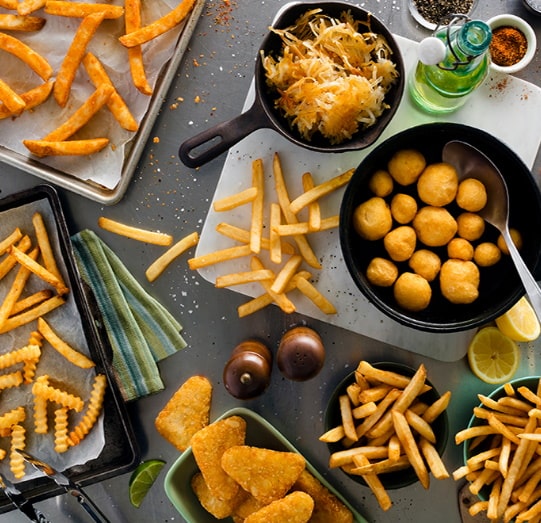 Need some culinary inspiration?
Explore our growing collection of nutritious and convenient recipes and meal planners.
You're sure to find something for the whole family to enjoy.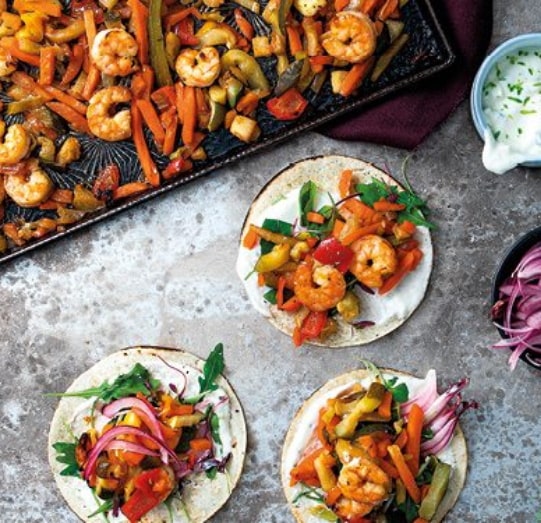 Sustainability
As the leader in the prepared potato Industry, we have embarked upon a journey to create planet-friendly food.
Food that is made with clear commitments to our farmers, communities, environment and customers - so that all can enjoy our great tasting products for generations to come.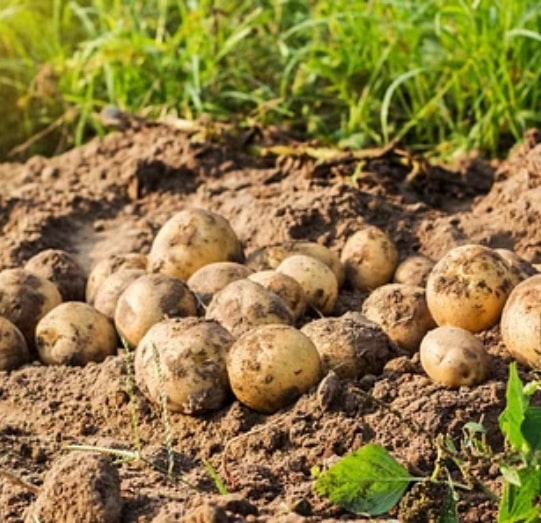 Latest Competitions
Winning with McCain has never been easier. We love giving away freebies, vouchers and more to the McCain South Africa fam.
Explore our latest giveaways and promotions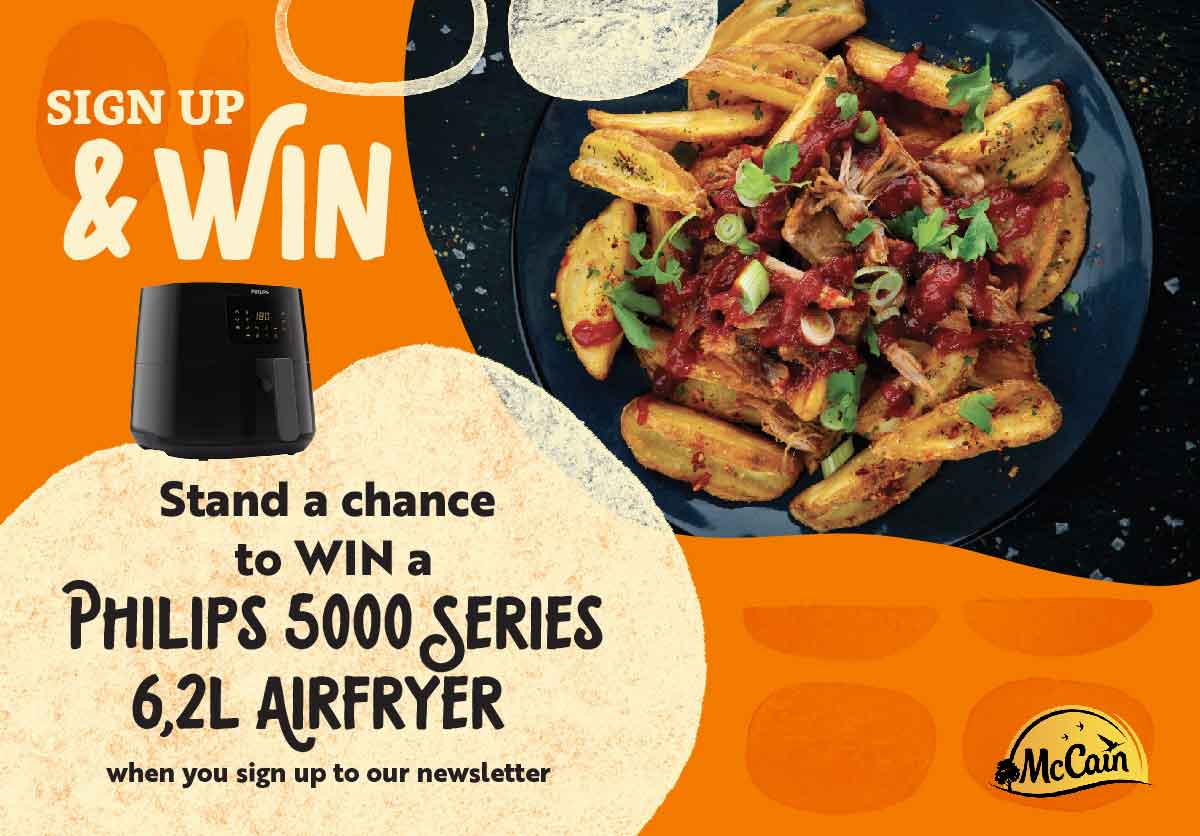 Work for McCain
At McCain Foods, our values of being Family, Authentic, Trusted and Quality shape everything we do and are reflected in our organisational culture across all levels.
Keen to join the McCain family?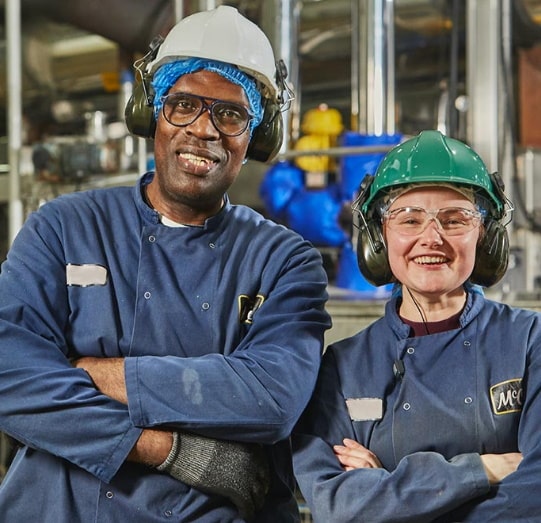 Latest News
We've made sure that you are always in the loop. Find out more about our sustainability commitments, product launches and employee activities in our news section.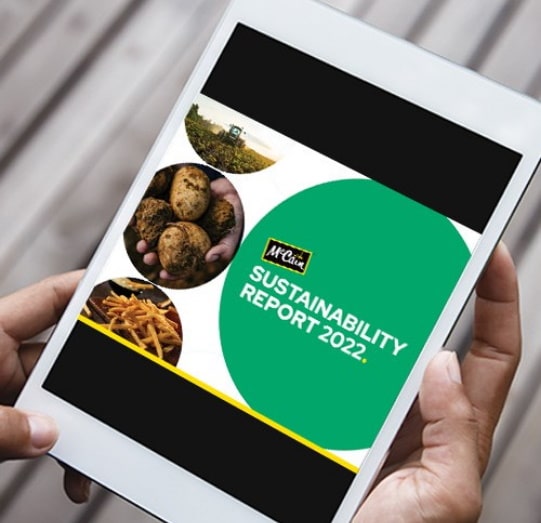 Foodservice
McCain Foodservice Solutions is an important part of our business – allowing us to share our delicious food anywhere people would like to enjoy them. Whether it's via a pub, a restaurant, fast food, a deli or caterer.
It is our mission to provide the very best in foodservice solutions - helping businesses serve up delicious food in the most efficient and effective way. We pride ourselves on putting the needs of our outlet operators at the forefront of the support we provide.