How does McCain view sustainability?
Sustainability is at the heart of our purpose at McCain. Producing delicious, planet-friendly products means growing food responsibly, reducing our carbon footprint, supporting the communities where we operate and ensuring a sustainable future for generations to come. This is ingrained in our company ethos, inspired by our founders' belief that good ethics is good business.
Our ongoing sustainability journey
encompasses four essential pillars:
Smart & Sustainable Farming
We work together with our growers to implement smart agricultural practices related to food safety, traceability, environmental sustainability, biodiversity and soil health.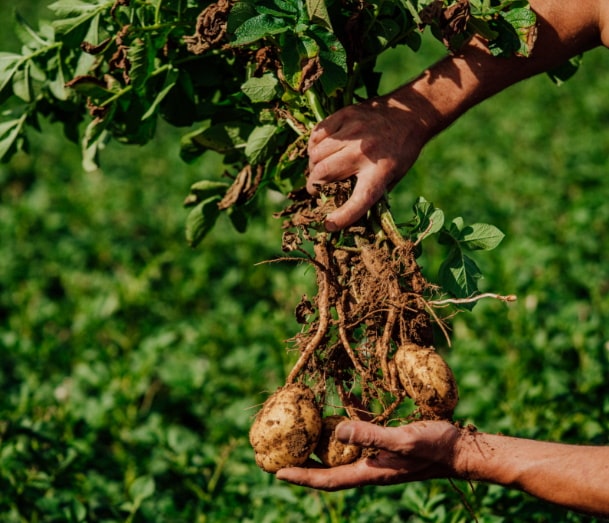 Resource-Efficient Operations
We have implemented Resource Efficiency Action Plans at all of our facilities, comprising large carbon emission reduction projects and smaller, day-to-day activities.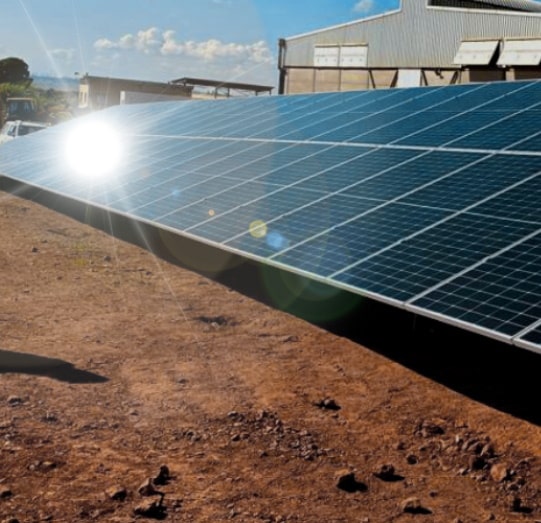 Good Food
Making great food better - Our overall approach to food production is straightforward and transparent. We use simple ingredients, with simple preparation and production methods.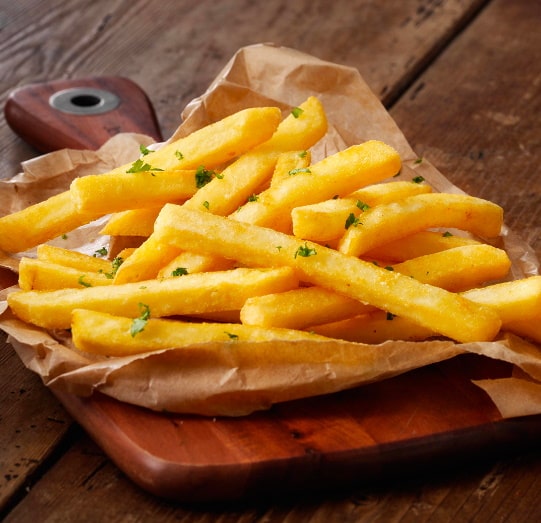 Thriving Communities
For us, supporting thriving communities means co-creating positive change for sustainable livelihoods in the communities where we operate.