Improving the nutritional profile of our products while continuing to offer new, healthier choices.
Making great food better
We believe that delicious food, especially when shared, can be one of life's great pleasures, and that informed choices are key to a healthy and balanced lifestyle. Our ongoing journey includes continuously improving the nutritional profile of our products, providing transparent communication about our food and offering new, healthier choices and recognisable ingredients.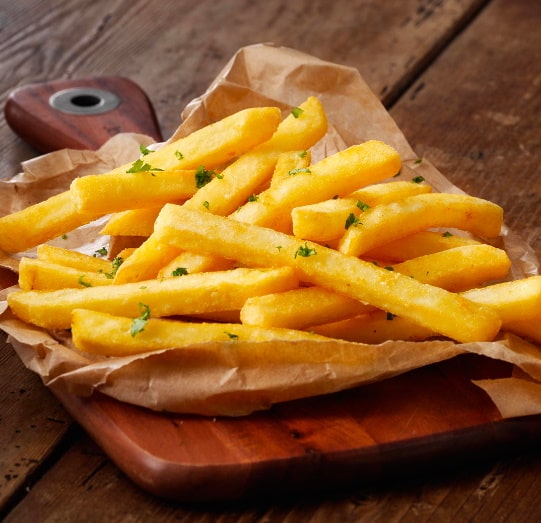 Our global commitments
Using ingredients consumers recognise, expect and accept
Removing palm oil from our frying operations for McCain-branded products by 2025
15% reduction in sodium (sales-weighted average) in McCain branded potato and appetiser products by 2025
Providing clear and transparent nutritional information 
Expanding our healthier offerings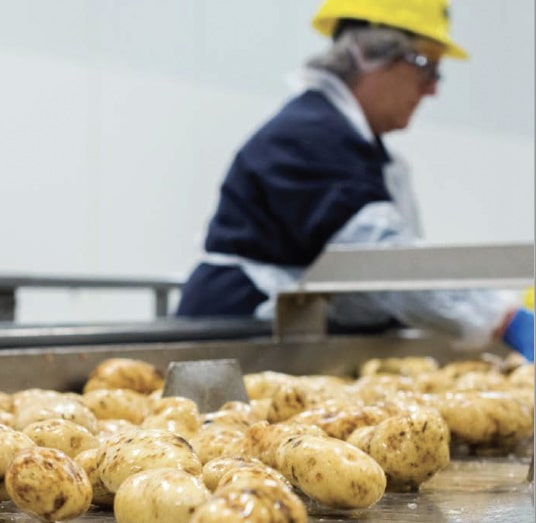 Current activities
Innovating and expanding our healthier offerings in potato, appetiser and new product segments.
Helping you make informed decisions - as a responsible food manufacturer, we want everyone to enjoy and understand the nutritional content of our products as part of a varied, balanced diet, by providing clear and transparent nutritional information.
Switching to healthier, planet-friendlier oils - we continue to improve the nutritional profile of our products by replacing palm oil with healthier and more environmentally friendly alternatives.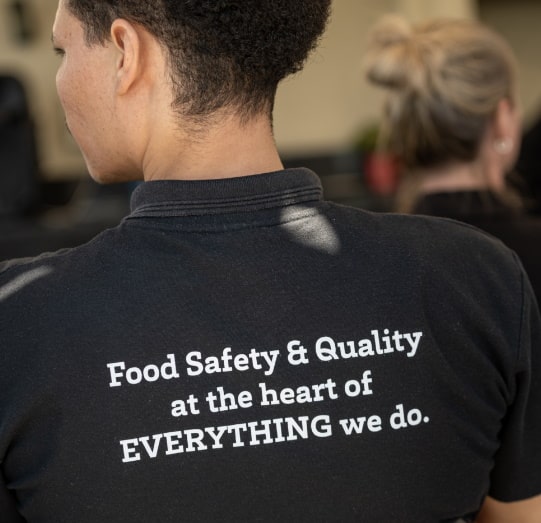 Progress through partnership - we are advancing nutritional research through global and regional research partnerships.
In South Africa, we have launched an air fryer retail activation programme providing customers with an alternative cooking method using less oil than traditional frying.
We are also on track to remove artificial ingredients in selected products across the country.