Who is McCain Foods South Africa?
McCain Foods has been at the centre of South African mealtimes for over 20 years, and is a beloved and industry-leading manufacturer of frozen potato and vegetables as well appetiser products. 
McCain supplies the country's retail market, including restaurants, take-away establishments and other hospitality outlets. We manufacture fresh produce from local farmers at our production plants in Delmas, Springs as well as our processing facility in Marblehall. Our head office is situated in Rosebank, Johannesburg, with additional locations in Cape Town and Durban.
"Celebrating real connections, through delicious, planet-friendly food."
Our purpose
We know that food has the power to bring people, families and communities together. 
This is why our purpose brings together all the things that we value as a company, and allows us to make a difference today, tomorrow and for generations to come. 
This is achieved through close collaboration with our teams, business and community partners across the globe because we know that when we work and grow together, we succeed together.
Our Values
McCain Foods South Africa is proud to be a family and values-driven company. 
Our values are integral to our culture, helping to shape how we operate, work together and make decisions. 
They are a big part of what makes us unique:
Family, Authentic, Trusted, Quality.
We know that nothing matters more in life than family.
We are proud to be a family company, and we take care of business (and each other) just like a family would.
Above all, the health and safety of our people, always comes first.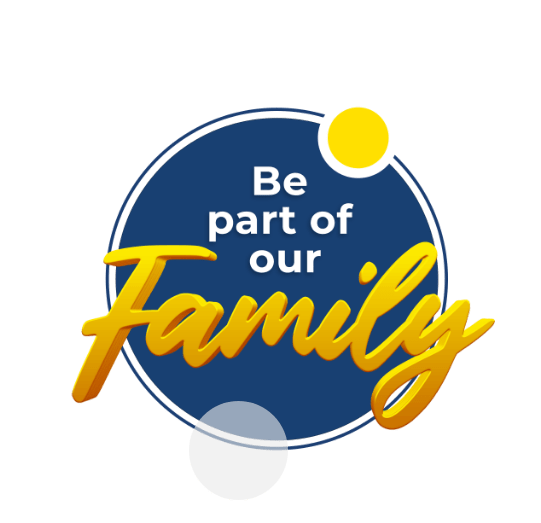 We're a diverse team of 22,000 people across six continents, who collaborate and work towards results, together as ONE team.
We're shaping an inclusive culture - a place where everyone can be themselves, have the courage to speak up, have their ideas heard and feel that their contributions count.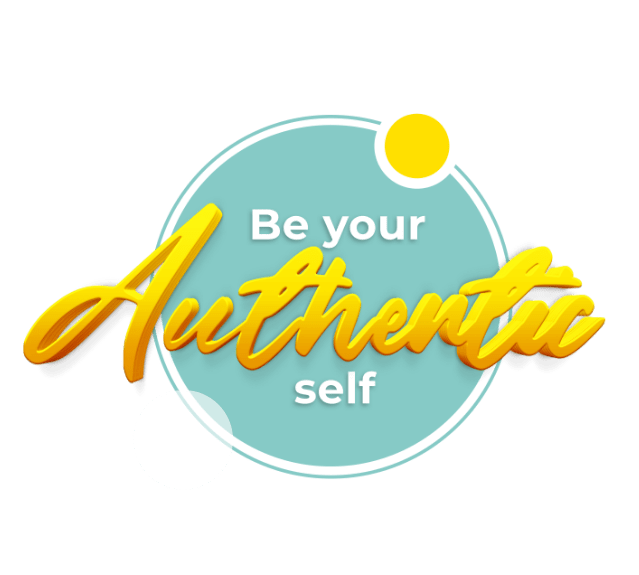 McCain is built on relationships and real connections. 
With each other, farmers, customers, communities and beyond. 
We take accountability for driving results and show resilience in any situation.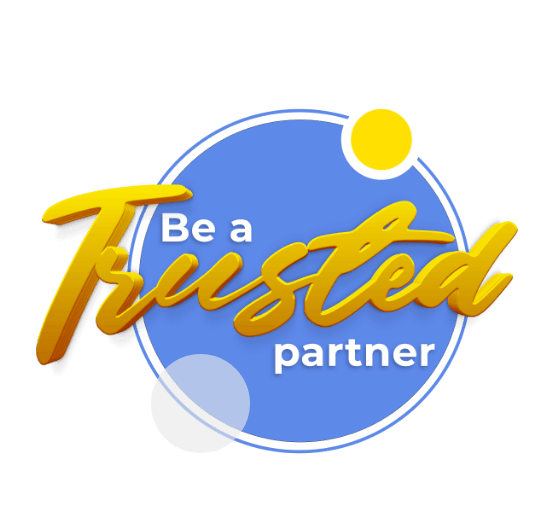 From the food we make to the work we do, we take pride in delivering consistent quality every day. 
Because that's what leaders do.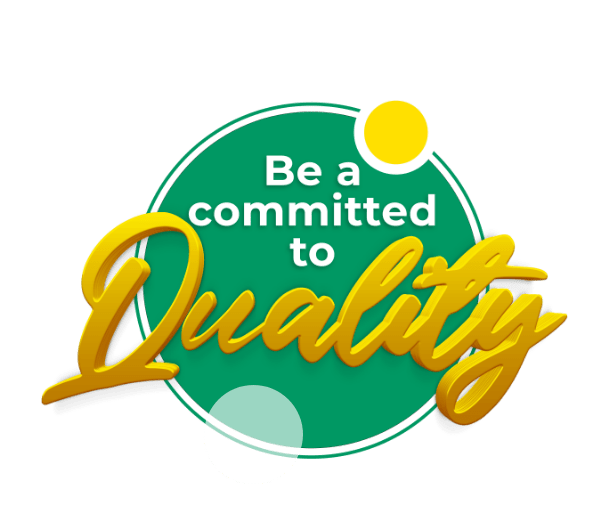 Our South African footprint
We pride ourselves on delivering nutritious, planet-friendly products across Mzansi - a key part of this is home-grown agriculture, manufacturing and supply chains, complemented by global expertise, widespread networks and imported product offerings.
Our senior leadership team
Our senior leadership team (SLT) comprises highly skilled, experienced and diverse professionals who focus their considerable talents on identifying key opportunities across the McCain value chain - from farms to production, logistics to shelves, and freezers to plates.
SLT plays a critical role in shaping our strategic ambitions and inspiring and driving business day-to-day. They deliver results, champion change, embody our values and culture, develop our people and cultivate our future leaders.
Unathi Mhlatyana
Managing Director
Unathi has extensive experience in developing and implementing cutting-edge business strategies geared towards the achievement of organisational goals and objectives, executing robust sales and marketing plans while planning cost-effective operations and market development activities to facilitate revenue generation, and business growth.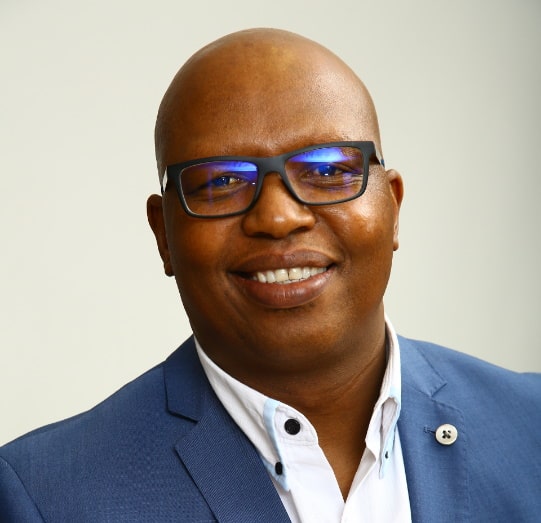 Lorraine Makhura
Head of R&D
Lorraine has almost two decades' experience in the FMCG sector, and is responsible for creating a healthy portfolio and driving profitable and sustainable growth through relevant innovation and competitive advantage.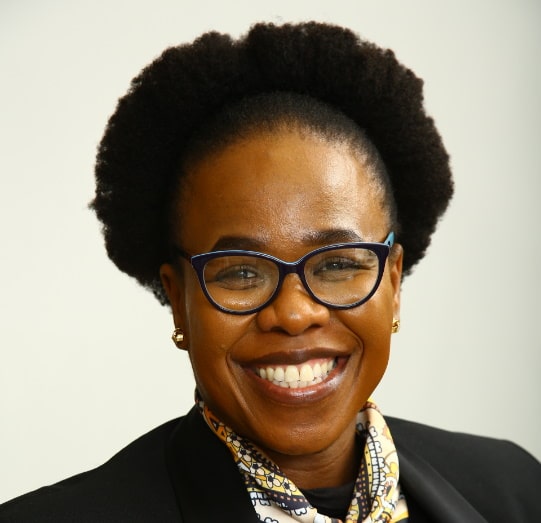 Monako Dibetle
Head of Sustainability and Communications
Monako is currently responsible for managing the communications and stakeholder engagement portfolios, leading McCain's community development programmes and ensuring that the company's sustainability reporting is in line with global company standards and targets.
Kgaugelo Mokoka
Commercial Director
In her current role, Kgaugelo identifies and develops better business opportunities for improved growth. She is also responsible for maintaining client relationships, analysing current strategies, and developing improved action plans.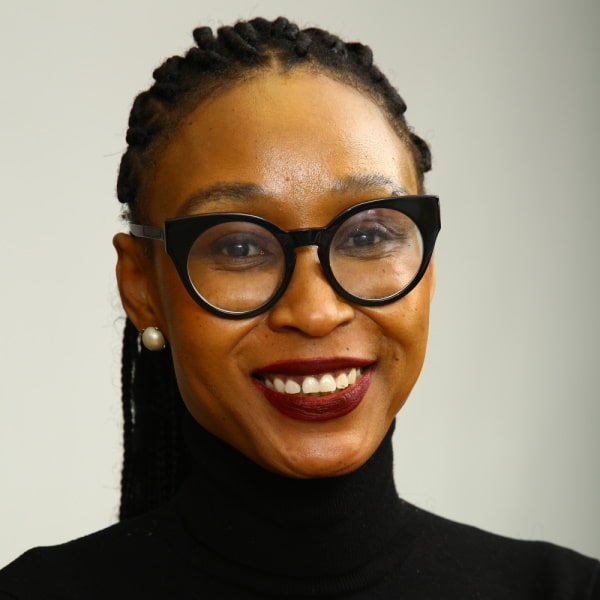 Aveshni Naicker
HR Director
Aveshni has extensive experience in the fast-moving consumer goods industry (FMCG), focusing on sustainable profitability and the achievement of holistic business and people cohesion.

Roger Naidoo
 IT Business Partner
Roger is an experienced, performance-driven IT leader, possessing extensive general and information technology management skills.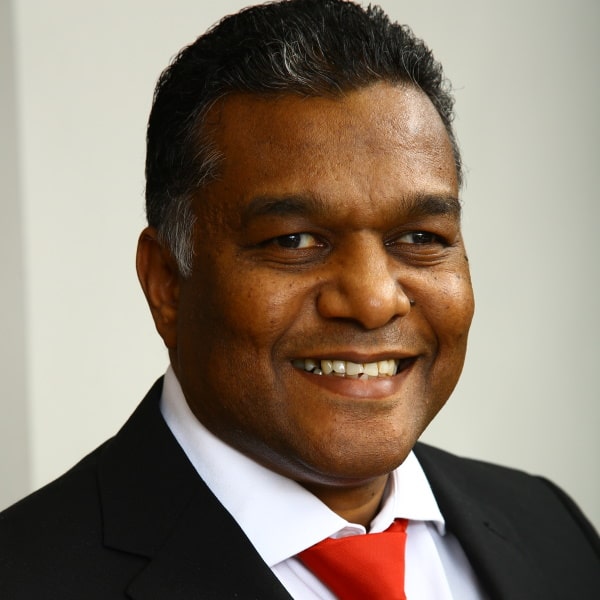 Hannelie Becker
Procurement Lead
In her current position, Hannelie is responsible for the design, implementation and management of the commercial procurement function of McCain South Africa's inbound supply chain.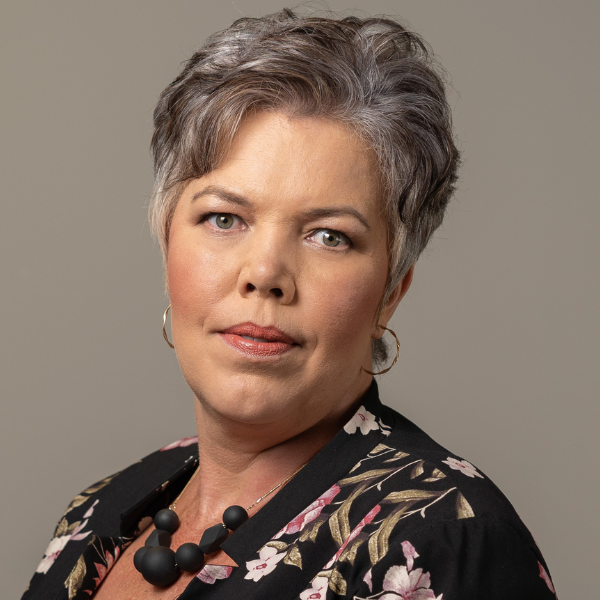 Robert Mckenna
Integrated Supply Chain Director 
Robert is currently responsible for purchasing, inbound supply chain, manufacturing, capital projects, environmental management, safety, quality, warehousing, logistics, customer service and supply chain planning.
IB Oosthuizen 
Agriculture Director
As Agriculture Director, IB leads McCain Foods' strategic partnerships with research collaborators, positioning the company at the forefront of new variety selection and commercial adoption. His role is pivotal in identifying opportunities for enhanced potato varieties, driving differentiation, sustainability, and innovative solutions for both McCain and its valued customers.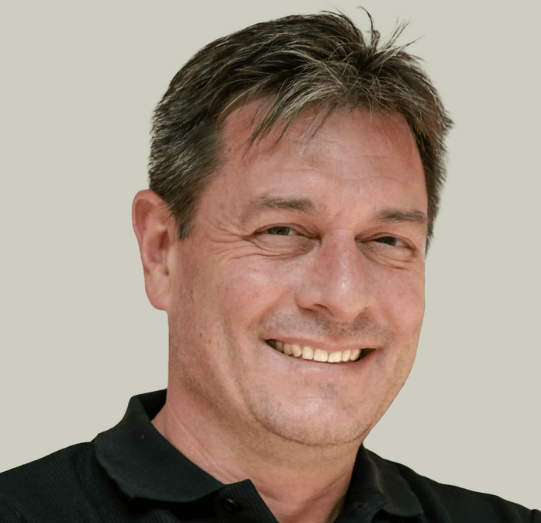 Nicolette Johannes
Finance Director
Nicolette Johannes is a seasoned and accomplished chartered accountant (CA) responsible for overseeing all financial functions within the business, collaborating closely with teams to drive corporate revenue and profitability goals to new heights.